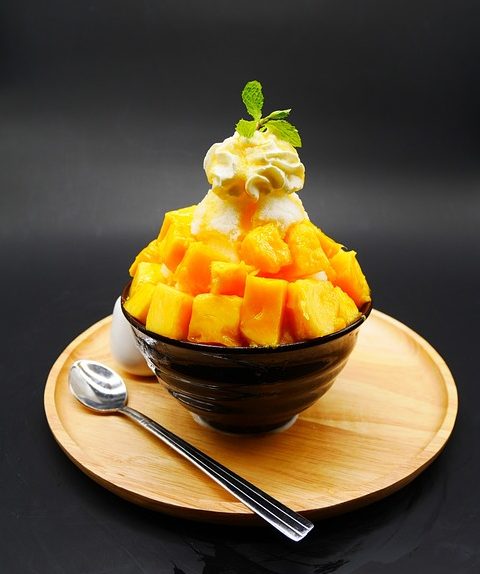 When thinking of the word "cafe," many images pop into mind. For some, a cafe is defined as a small interior filled with the sweet aromas of freshly brewed coffee, for others a cafe is filled with a lively atmosphere of friends chatting away. Either way, from the view of an onlooker, a cafe has the ability to act as a backdrop for multiple stories to be born. 
Up-and-coming Seattle novelist Sujin Witherspoon's novel "Bingsu For Two," is just one of these stories. In her book, readers are able to play the active role as onlooker, becoming fully immersed in a fun, youthful love story set in a fictional Korean cafe.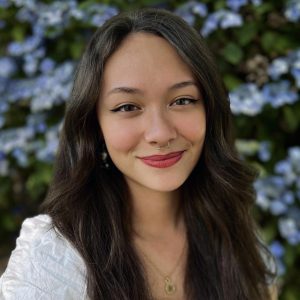 First beginning to write at age 16, Witherspoon claims that although her first novel, a YA dark fantasy story, is too embarrassing to reflect on, the process of writing it taught her a lot about her preferred writing style. 
Growing up Witherspoon disliked romance novels, and instead gravitated towards horror and action.
Story continues below advertisement
"In general, I preferred horror and action books–just things that didn't get too vulnerable or didn't ask the reader to get too vulnerable with your emotions," she said. 
Additionally, a lack of romance selection helped fuel her dislike of romantic literature. Going off of the selection she was met with on the shelves of Barnes and Noble, Witherspoon concluded that she must not like romance books since she never liked what she was seeing. 
After meeting her current partner, Witherspoon began to have a better appreciation for love. Because of this, Witherspoon's writing style changed. Now she works to create love stories, writing both for herself and any other lucky reader that may happen across her work. 
Many of the details included in "Bingsu For Two" have been inspired by the Tacoma-located Cafe, Coffee Kitchen. The main protagonist, River Lee, closely models Witherspoon's personal life, growing up in her family's own cafe.  
"I wanted a very deeply flawed character who does not know what they're doing, and that's kind of how I saw myself in River," Witherspoon said. 
Witherspoon sought to create a character that could offer a realistic representation of an imperfect teenager, much like herself at that age. She wants all readers to find comfort in knowing that it is ok to not know what you're doing in life.
 "The main thing that I would love for readers to take away is that it's ok to mess up many times and not have a solid plan in life and things will work themselves out; and even if they don't, things will still be ok," she said. 
After gaining a large number of supporters on platforms including TikTok, the book that blossomed from an idea in 2021, is now set to release in fall of 2024. 
For those readers who love love, corny young adult romance, and stories that are nothing like anything else on the market, this novel is for you.