What do you think should be done for poor Vendy?
Stock it with menstrual products (50%, 4 Votes)
Restock it with school supplies (38%, 3 Votes)
Declare it a god and give it our spare change to appease it (13%, 1 Votes)
Unplug it, ends its suffering (0%, 0 Votes)
Total Voters: 4

Loading ...
Quinn Bickerstaff, Staff Writer
December 9, 2019
Fair representation in movies and TV has long been something the film industry has to work on. While films of the last decade or so have diversified somewhat, largely influenced...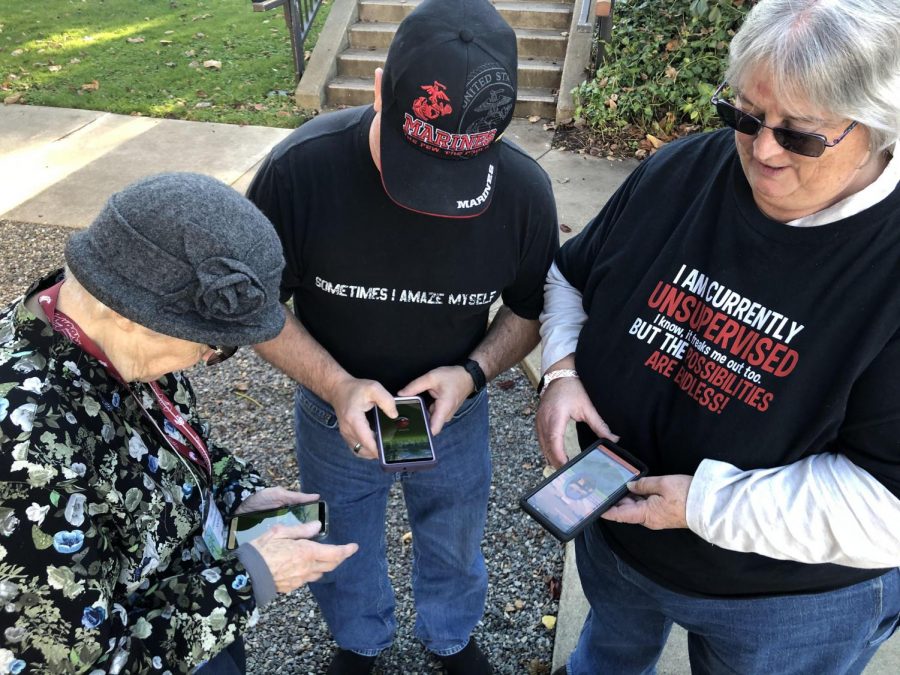 Nellie Rivo, Staff Writer
December 9, 2019
Gone are the days when every youth with a smartphone, or several, wandered around the world playing the augmented reality game known as Pokemon GO. Though its popularity has...
Badminton club: what it's all about
December 9, 2019
Vanna White is more than what she wears
December 9, 2019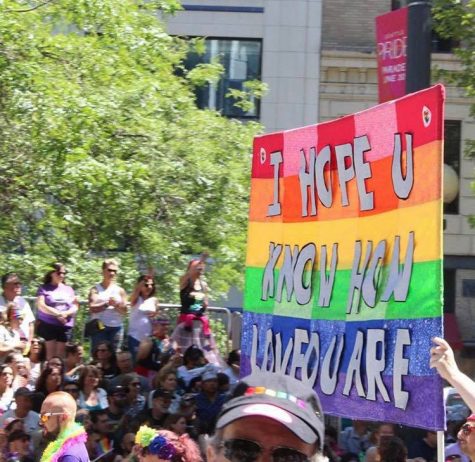 Local school sparks debate with anti-LGBT sentiment
October 31, 2019