What do you think should be done for poor Vendy?
Stock it with menstrual products (50%, 4 Votes)
Restock it with school supplies (38%, 3 Votes)
Declare it a god and give it our spare change to appease it (13%, 1 Votes)
Unplug it, ends its suffering (0%, 0 Votes)
Total Voters: 4

Loading ...
Connor Vogt, Staff Writer
December 9, 2019
Deemed as one of the staples of Americana, alongside hot dogs and apple pie, one would expect more excitement to come from people when the World Series of major league baseball...
Badminton club: what it's all about
December 9, 2019
Every Tuesday and Thursday afternoon those entering the Seaview Gymnasium will find themselves amidst...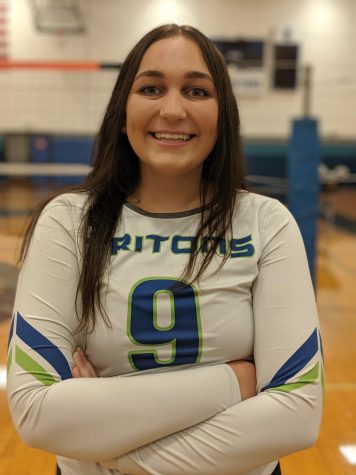 Volleyball star named 'athlete of the week'
October 31, 2019
     Ace, ace, baby! The Edmonds Community College volleyball team has had an exciting recent string...
A Student's Guide to Resources
June 7, 2019
Shortly after publication we received several corrections about the information presented in this story....