What do you think should be done for poor Vendy?
Stock it with menstrual products (50%, 4 Votes)
Restock it with school supplies (38%, 3 Votes)
Declare it a god and give it our spare change to appease it (13%, 1 Votes)
Unplug it, ends its suffering (0%, 0 Votes)
Total Voters: 4

Loading ...
Jason James, Staff Writer
March 12, 2019
The amount of effort and dedication that it takes for the average college student to maintain their focus in an effort to successfully navigate their course load and maintain...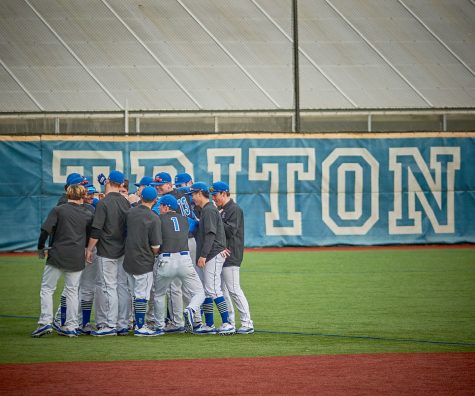 The EdCC Tritons are Back at Bat
March 12, 2019
Stolen bases, broken bats, and high morale; The 2019 Baseball season at Edmonds Community College is...
Baseball Continues To Walk a "Colored Line"
March 12, 2019
If one were to ask any American to name the first baseball player that comes to mind, there's a good...
Thompson Steps in as Interim Head Coach
March 8, 2019
Edmonds Community College women's basketball Head Coach Eric Ensign has stepped down from his coaching...
Derek Bissell, Staff Writer
May 14, 2019
One hundred and twenty-nine American people will attempt to end their life today. This is the U.S. average, and with it comes the stigma of discussing depression and mental...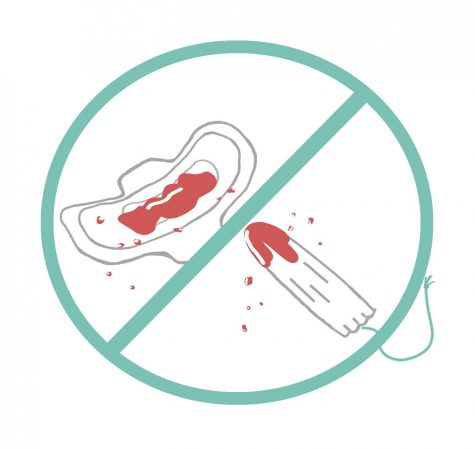 Sierra Buckley, A&E Editor
March 12, 2019
Recently a fellow student began whispering to me in class, recalling her tale of woe. She described her quest to find one thing: a tampon. That morning she had gone to...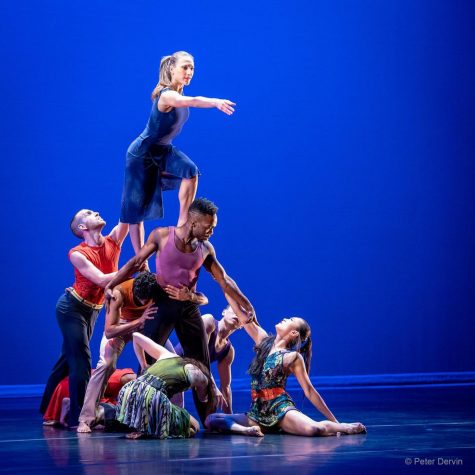 Asian-American Immigrants Add a Twist to Modern Dance
March 12, 2019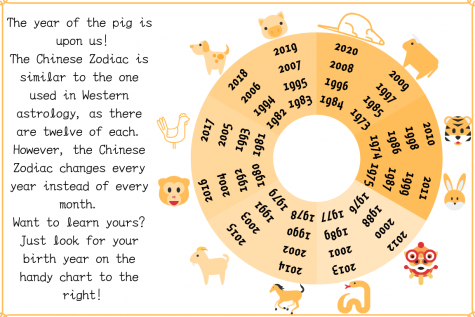 EdCC Students Ring in the Lunar New Year
March 12, 2019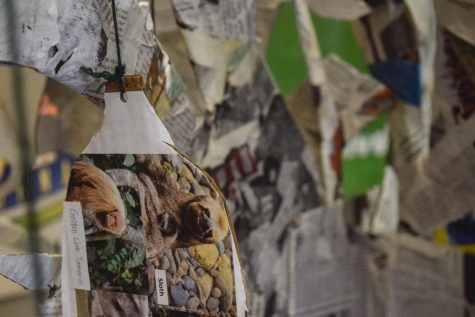 5th Annual Tunnel of Intersections comes to EdCC, Raises Awareness of Societal Issues
March 12, 2019