What do you think should be done for poor Vendy?
Stock it with menstrual products (50%, 4 Votes)
Restock it with school supplies (38%, 3 Votes)
Declare it a god and give it our spare change to appease it (13%, 1 Votes)
Unplug it, ends its suffering (0%, 0 Votes)
Total Voters: 4

Loading ...
Miriam Urie, News Editor
June 7, 2019
Shortly after publication we received several corrections about the information presented in this story. All of the areas where a correction is needed are denoted with an...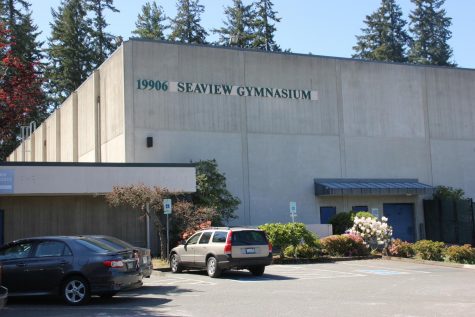 Seaview Gymnasium Underfunded and Not up to Code
May 14, 2019
The Seaview gymnasium at Edmonds Community College is the center for many events not only for EdCC, but...
A Balancing Act: Life as a Student Athlete
March 12, 2019
The amount of effort and dedication that it takes for the average college student to maintain their focus...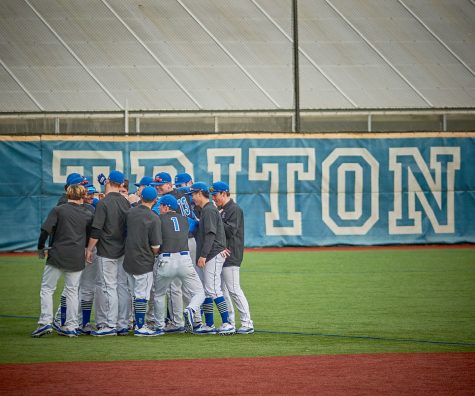 The EdCC Tritons are Back at Bat
March 12, 2019
Stolen bases, broken bats, and high morale; The 2019 Baseball season at Edmonds Community College is...
Nellie Rivo, Staff Writer
October 31, 2019
Studying abroad is a life-changing experience for just about anyone who does it. Janessa Wangadi, and Edmonds Community College student, is just one of numerous students whose...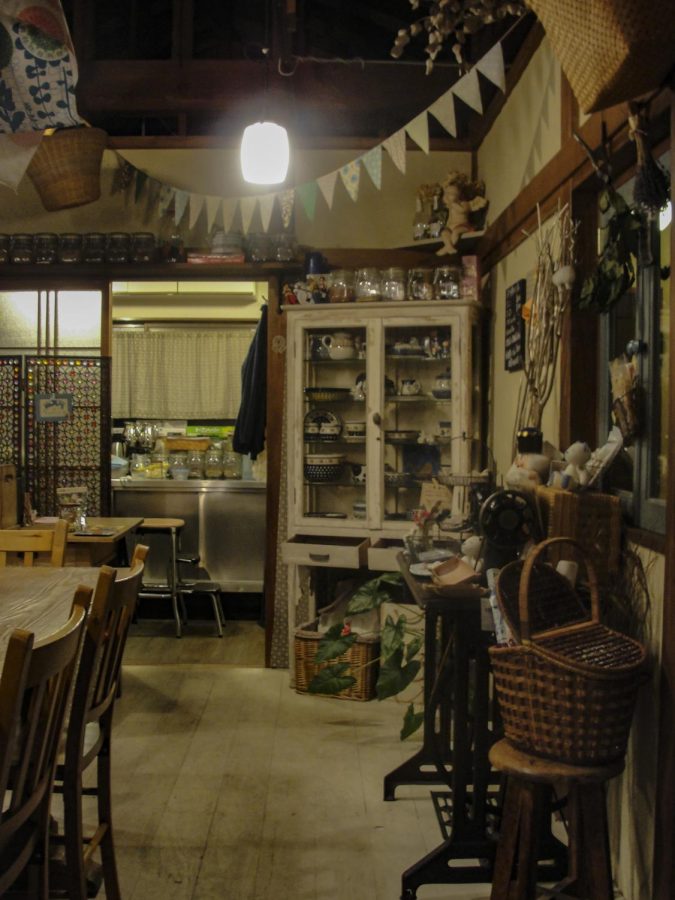 Miriam Urie, News Editor
October 30, 2019
The United States emphasizes the individual, whereas in Japan, others are more important than the self. This social thread is seemingly contradicted by Japan's myriad of...
When Cultures Collide: Immigrant Students Tell Their Stories
June 7, 2019
Menstrual Products Still up for Debate
June 7, 2019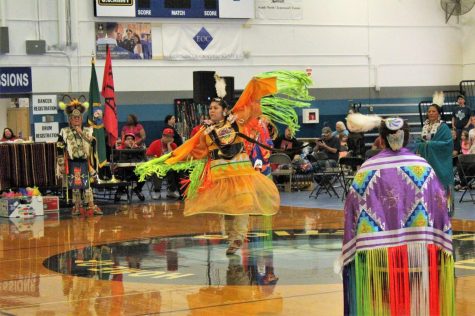 34th Annual Powwow at Edmonds CC
May 14, 2019