What do you think should be done for poor Vendy?
Stock it with menstrual products (50%, 4 Votes)
Restock it with school supplies (38%, 3 Votes)
Declare it a god and give it our spare change to appease it (13%, 1 Votes)
Unplug it, ends its suffering (0%, 0 Votes)
Total Voters: 4

Loading ...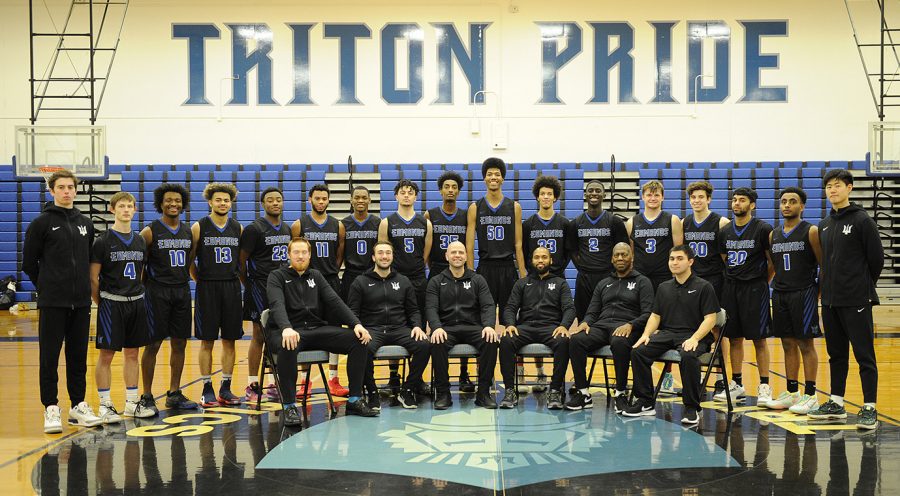 Boston Putra, Staff Writer
March 16, 2020
With an 111-98 road game loss to Peninsula College last month, the Edmonds Community College men's basketball team has fallen short of securing a spot in the Northwest Athletic...
March Madness? More like March Sadness
March 16, 2020
For college basketball fans, the arrival of March is always eagerly awaited. The National Collegiate...
Local ballet theatre strives to make dancing enjoyable for all
February 18, 2020
Dance is a very physically demanding art form. Inside the studio at Olympic Ballet Theatre and School,...
Is America's pastime becoming America's naptime?
December 9, 2019
Deemed as one of the staples of Americana, alongside hot dogs and apple pie, one would expect more excitement...