Farewell to our 2018-2019 Staff
By Brendan Davis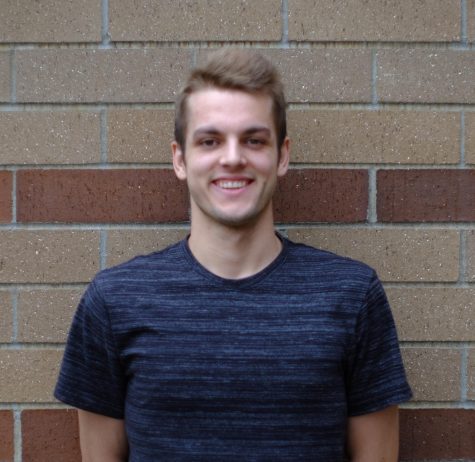 Sports Editor
Another amazing year at Edmonds Community College is in the books and I couldn't be any more grateful for the experiences and opportunities I have been given during my time here. Spring 2019 is my last quarter attending EdCC and I will be stepping down as Sports Editor for The Triton Review. I will be forever thankful for the opportunities and tools the college has given me to be successful. I would like to thank everyone who has supported me in my journey and the wonderful people I met along the way.
First and foremost, I would like to thank my journalism professor, Rob Harrill. He showed me what real journalism is all about and, through his class, I realized that journalism is a true passion of mine and something I will look to pursue in the future.
I would also like to thank our former Sports Editor, Ray Alfonso, for sharing his knowledge of sports writing and pushing me to become an editor.
Thank you to Athletic Director Spencer Stark, and the players and coaches on the sports programs I had a chance to talk to. I had fun covering the great teams we have at EdCC and I look forward to hearing about the great things they will accomplish.
Special thanks to Cultural Kitchen Coordinator Giovanni Torres and Urban Farm Manager Lia Andrews for teaching me about sustainable agriculture and food practices.
I would like to acknowledge professors Maria Kelly, Mark Seely and Arendt Speser for their support and guidance. I will never forget my time spent in their classes and I would highly recommend signing up for their classes.
To my fellow editors, I'm going to miss the pizza parties and time we got to spend together. It was a pleasure working with you all and I wish you the best of luck.
Thank you EdCC for these unforgettable years. Go Tritons!
By Madeleine S. Jenness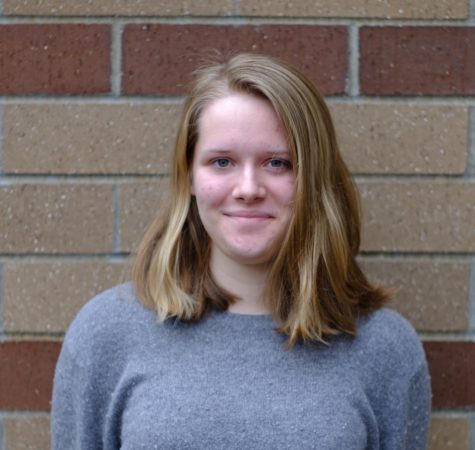 Editor-in-Chief
It has been an honor and a thrill to work as the Editor in Chief for The Triton Review this year. I've learned a lot in this role and have gained a deeper look into the experiences and realities of being a journalist. It's been a privilege to get to work with such talented, wonderful, and fun people, and see the growth in everyone's writing. This job has shown me how important journalistic work is, especially in today's world, and how we must never be silenced and continue to be the force of good for the people, by the people. Thank you to everyone for a wonderful year.
By Brent Anderson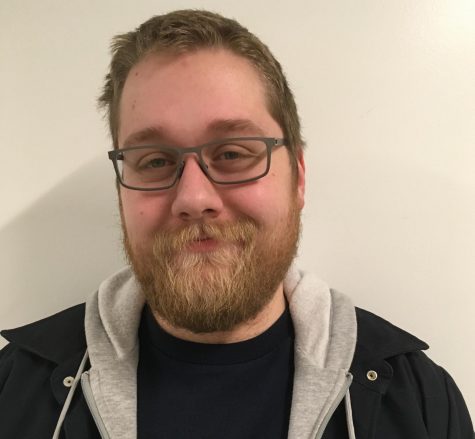 Photographer
Being a part of The Triton Review has been one of the most fun and rewarding experiences of my life. I have had the privilege of meeting some of the kindest and most interesting people, both on and off of the staff, and have also had the opportunity of telling the latter's stories. I will always cherish this experience, and to anyone reading this: join up! You won't regret it! Mr. Harrill is a phenomenal and passionate professor who really knows his stuff, and the paper is always in need of more driven and passionate writers. Look for Journalism 125 in the course listings this Fall!
We said goodbye to several other staff members this year:
Sam Medina, A&E Editor
Kevin Ng, Photographer
Thya Vetha, News Editor
We'd like to thank them, all who contributed to The Triton Review as staff writers, our advisor, Rob Harrill, as well as our readers for their support.
Leave a Comment