Time for Tritons to roll up their sleeves to save lives
College prepares for first post-COVID blood drive
Saving lives starts with you.
On Tuesday, Edmonds College will welcome the Snohomish County division of the American Red Cross Association for the college's first blood drive since the pandemic. The blood drive has been in the works since early January, and upwards of 60 people – students, staff, faculty, and members of the community – are expected to turn out between 10 a.m. and 3 p.m.
Since this will be the first blood drive after Covid-19, excitement can be felt throughout the college, officials say, as collaborators from the CSEL, ODEN, CRC, and WC departments prepare for the much-anticipated event. Previously, blood drives at the college have been held in Woodway 202, but Tuesday's event will be in the cafeteria located in Brier Hall.
As the college begins to revitalize the partnership, Edmonds can look forward to biquarterly drives, officials say.
Many people at Edmonds College want to find ways to give back to the surrounding community. That is why the upcoming blood drive is so great. Hospitals are constantly in need of a wide range of blood types to help those in the community.
The recent pandemic has confirmed to many healthcare professionals that blood is a very precious commodity. Eduardo Torres, assistant director of the Student Life Office, shared that not only is donating a way for you to "provide a safety net, an opportunity for someone else to continue to live," you are also changing lives by providing hope to those in need.
Those with the desire to give back to the community in this way can sign up online at Schedule a Blood Donation Appointment Here. Walk-ins are also welcome. For those signed up, make sure to bring a photo ID. In order to keep everyone healthy, information regarding your past medical history is helpful.
Participating in the 30 minute donation process is a small price to pay, because your contribution can make a huge impact on someone else's life. 
Leave a Comment
Contributors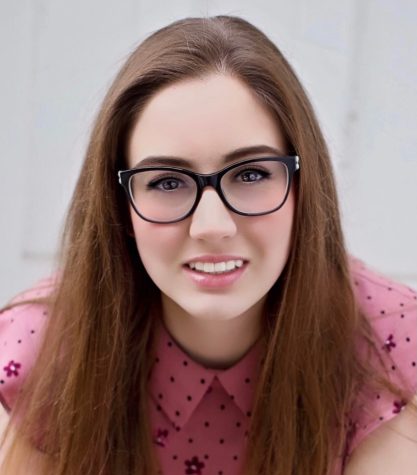 Abigail Morris, Editor
I am a sophomore at Edmonds College, currently working on my Associate in Arts Transfer Degree. I plan to pursue a Bachelors of Arts degree in English and a Masters in Criminology. Being born and raised in Washington State, I love the outdoors. In my free time, I can often be found gardening, swimming, biking, baking, and writing. I graduated from Meadowdale High School in 2020 and participated in a number of school activities including: Associated Student Body, National Honors Society, Girl Scouts, Environmental Club, Christians With a Mission, Peer Counseling, Band, Swim Team, and Tennis. Writing has always been a passion of mine, so becoming an Editor for The Triton Review is a dream come true and an opportunity to stretch myself. I am excited to help get our school newspaper back up and running, and will do my best to accurately tell the stories that can impact the school community.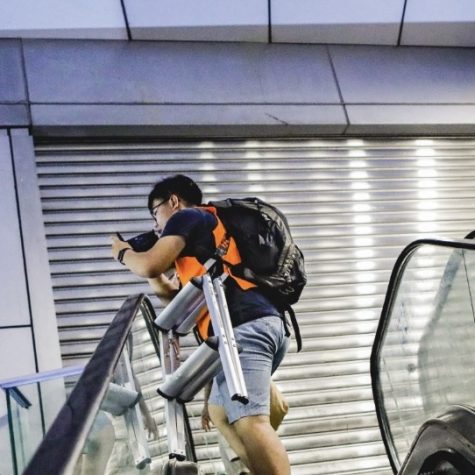 Jason Leung, Photographer
As a photojournalist, my main goal is to capture visually engaging and impactful images that tell stories and inform the public. I am a skilled photographer with a deep passion for storytelling, and I understand the importance of staying up-to-date on current events and social issues.

My responsibilities as a photojournalist include researching and covering news events, creating visual stories, and working closely with editors to produce high-quality content for both online and print publications. I am comfortable working in a fast-paced and dynamic environment, and I thrive under pressure. I am a dedicated and driven professional who is committed to producing the best possible work and making a meaningful contribution to the field of photojournalism.