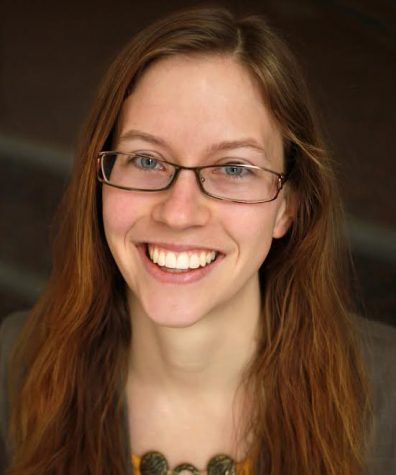 Tara's background as a concert pianist and experience in magazine editing made her placement in the A&E section a perfect fit. She released her debut novel,
Alameda's Awakening
, in March 2016. Tara plans to study biology and consciousness at the UW this fall.
You can reach her at
[email protected]
.
Tara Pegasus, A&E Editor
Jun 12, 2017

A student's guide to electronic science media

(Story)

May 15, 2017

Constellations clash in astronomy, astrology

(Story)

Apr 10, 2017

Violist Annie Center to join string quartet Bella Sala for free concert

(Story)

Mar 13, 2017

Apparently there are some honest politicians

(Story)

Mar 13, 2017

Climate experts empower 'citizen scientists'

(Story)

Mar 13, 2017

Safety, magic and transformation

(Story)

Dec 05, 2016

Post-election fireside chat warms chilled, anxious students

(Story/Media)

Feb 13, 2017

More Than Honey buzzes to BlackBox Theatre March 2nd

(Story)

Feb 13, 2017

Deaf visibility at EdCC

(Story)

Dec 05, 2016

Sharp connections between hip hop and social change

(Story)